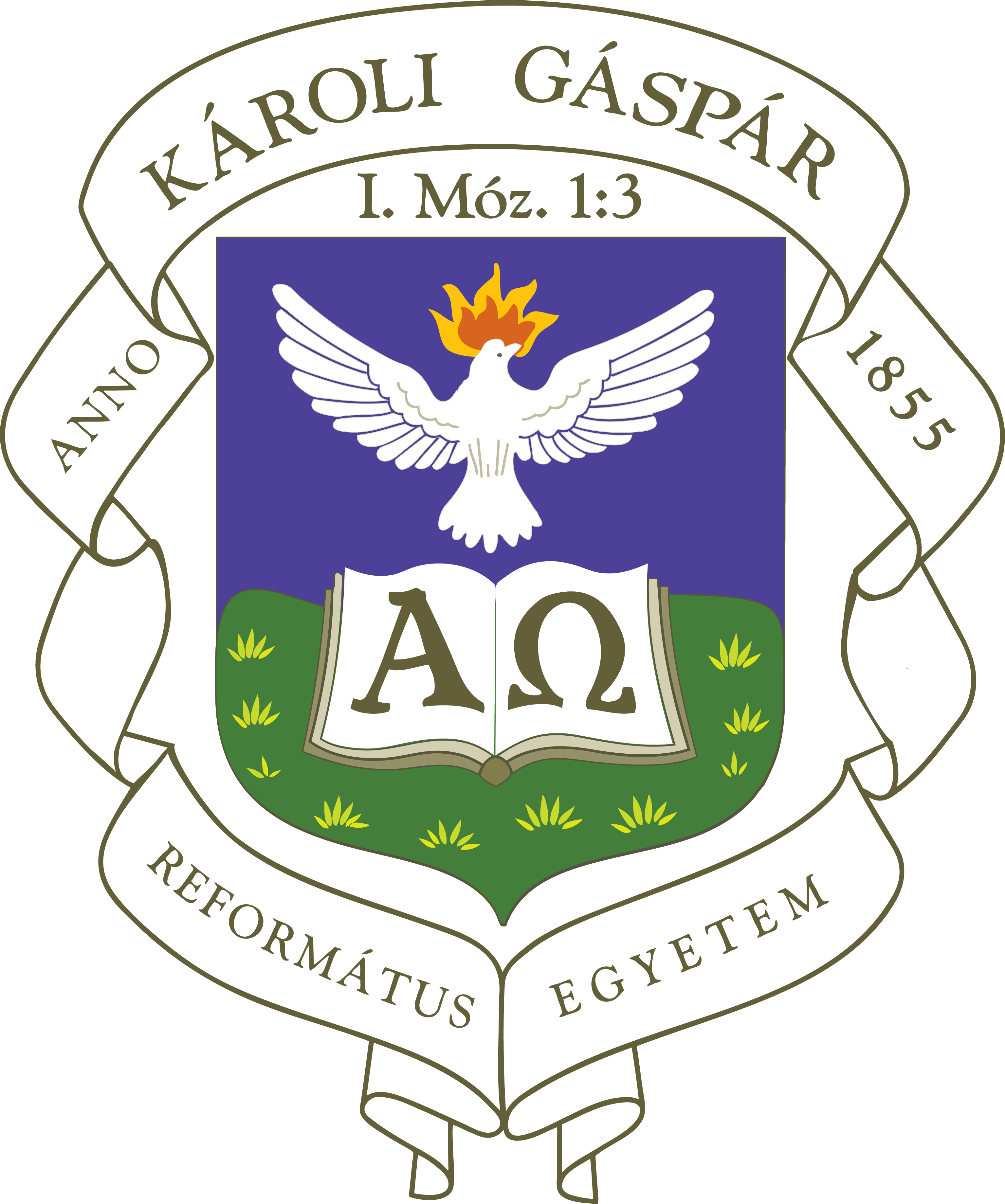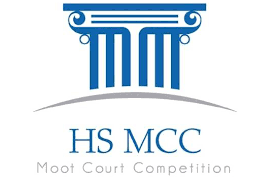 Welcome to the homepage of the Hugo Sinzheimer Moot Court Competition 2023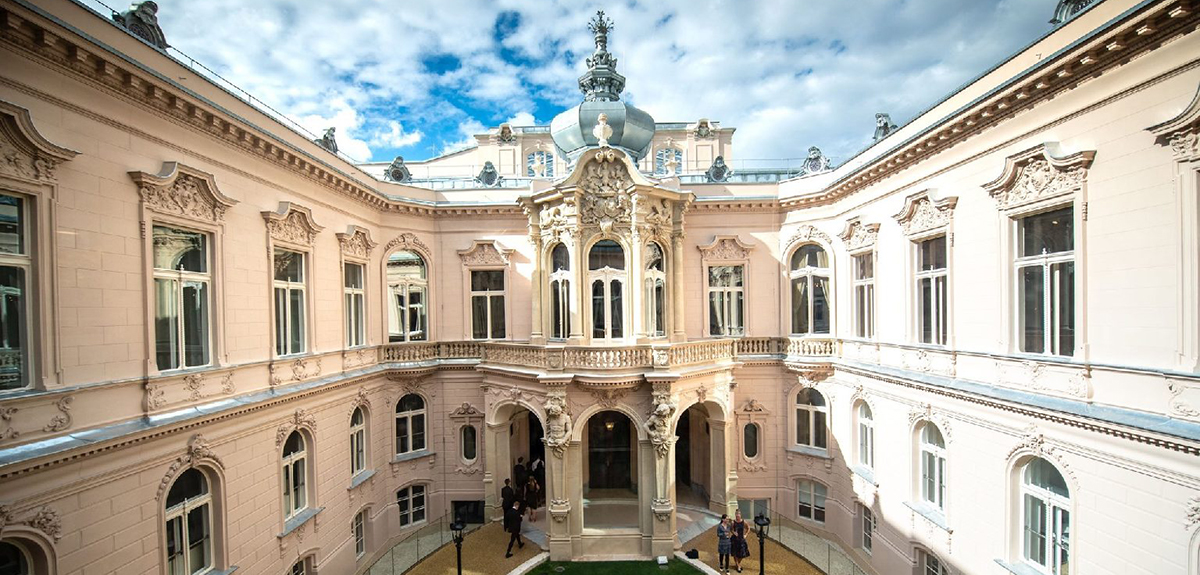 From 15 to 17 June 2023, approximately 100 ambitious people (students and their Professors, coaches) from 13 countries with enthusiasm for European Labour Law will gather in Budapest for the eighth edition of the Hugo Sinzheimer Moot Court Competition (HS MCC).
The Department of Labour Law and Social Security at the Faculty of Law of the Károli Gáspár University of the Reformed Church in Hungary is honoured and proud to serve as the host of the Competition in 2023.
We hope you will all spend three interesting, fruitful and exciting days at the HS MCC in Budapest!
Stay tuned for the further news on the event, which will be available on this website.
We look forward to welcoming you to Budapest and to an unforgettable Moot Court experience in labour law!
Partners, sponsors
The event is hosted and sponsored by the Károli Gáspár University of the Reformed Church in Hungary.
We would like to acknowledge the support certain other sponsors and professional partners have given to us: